Richard van Emden will be publishing a book later this year about the Great War families left without a father or husband. Although stories of members of our family do not feature, some may recognise the cover.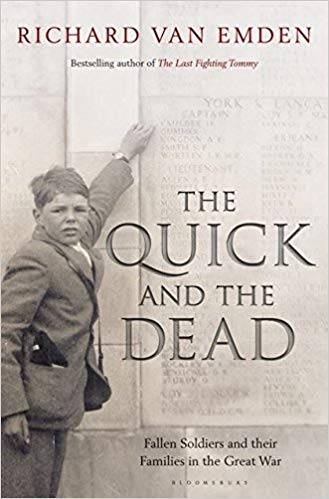 The picture was taken at Tyne Cot in the 1920s by Marjorie Faulder, widow of Harold Faulder, and shows my father pointing out his father's name.
A friend of the author saw the picture when I used it to illustrate a post on the Great War Forum and consequently Richard Van Emden approached me asking if he could use the image. My brother and I agreed (almost two and a half years ago).
(more…)